So this is Christmas
And what have you done
Another year over
And a new one just begun.
John Lennon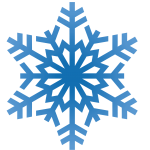 Xmas is a wonderful excuse for bad taste – here's the new Xmas theme on Multimusen. It's not completely finished yet. For now it's just a big screen thing. So if you're on a mobile device, you're probably lost.