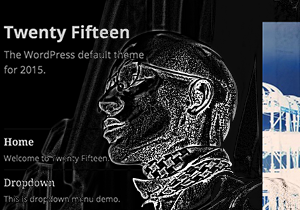 So I've implemented a child theme for this research blog. For a while I've used Twenty Fifteen, because it's a blog-oriented theme. But I have to hack some costum pages for the research project. I need pages that map the project, and pages that'll sum up the proceedings of the present blog.
That's a job for a child theme!
The code for the child theme is available on Github.