What You Should Know About WordPress
Per Thykjær Jensen is the lead WordPress Researcher @BAAAdk. The project's purpose is to map the WordPress knowledge needed in the business and education.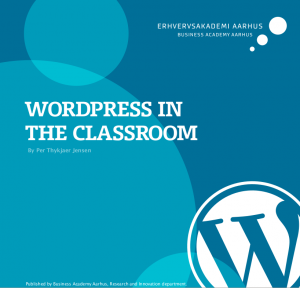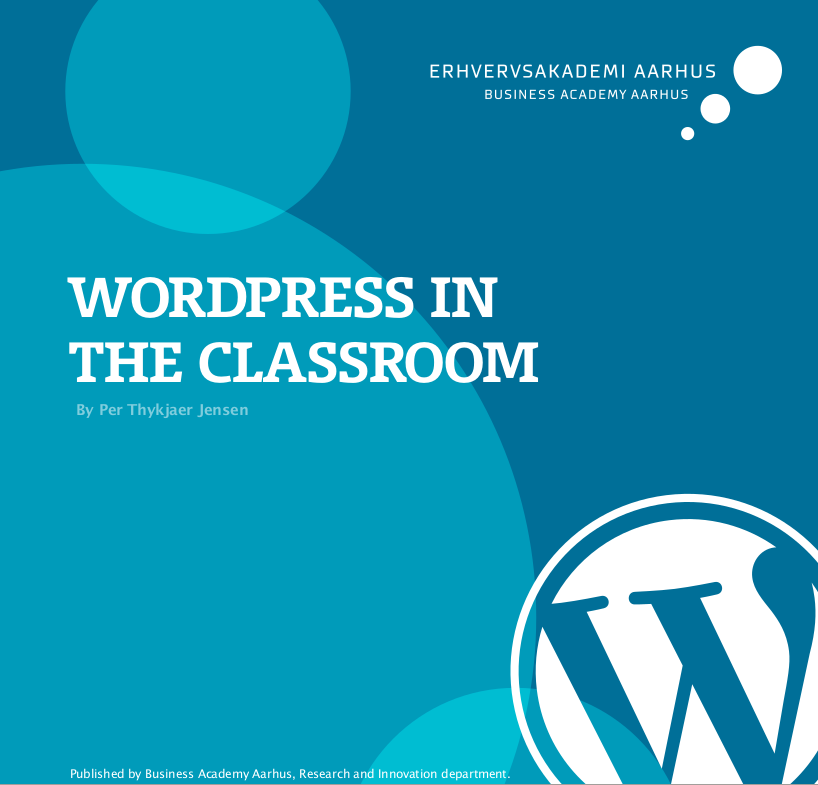 It is obvious for most of us that WordPress is everywhere on the web. WordPress is the hidden engine behind student portfolios. During internships students are often asked to develop WordPress solutions.
What should our students know about WordPress?
How can they use WordPress?
What You Should Know About WordPress is a one year project, initiated in august 2016. After a year of research the Business Academy Aarhus published "WordPress in the Classroom". The free e-book is based on the findings during the WordPress research project.